Tedd Arnold - Vocals, Guitar, Keyboards
---

Born: September 24
---
Tedd Arnold aka "The Earth Cat", is a Pittsburgh-based electronic musician, composer, vocalist and lyricist.
---
Tedd released his newest album - Invisible Inside - on November 17, 2018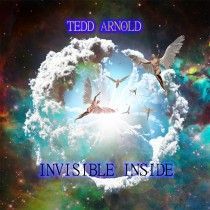 ---
Tedd released his fourth album - TECTA - on May 19, 2017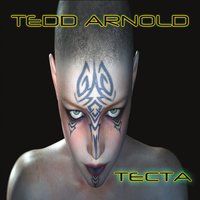 Music for the Post Apocalyptic Industrial Nation.
---
Tedd released his third solo album - Ghost Child - on July 17, 2015.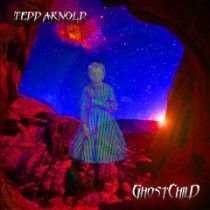 ---
Tedd released the follow-up to Sacred Electronica, called A Theft of Fire on May 13, 2014.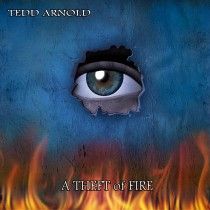 ---
Combining his passion for music with a deep meditation and yoga practice, Tedd has developed a unique sonic style that led to his first solo release "Sacred Electronica."
 Nominated for the 12th Annual Independent Music Award's New Age Album of the year! 
---
The 70's: People still talk about the lengths to which Tedd Arnold is willing to go in order to get people to engage with his music. In 1973 Tedd and the fellow members of his band - Fluid -  were a Pittsburgh sensation with their shaved metallic colored heads and innovative stage presentation. Fluid's unusual sound and performing act received local and tri-state critical acclaim, culminating with the 1976 release "Passage Through The Sun" which enjoyed great regional success and led to a national tour with Miko and the Laserium Show.
---
The 80's: Tedd's next major musical venture, was with the exceptional (Pittsburgh-based) progressive rock band Radian. As lead vocalist, flutist, composer and lyricist Tedd and his band mates were once again on the forefront of musical innovation. The 1986 release of "Feeling No Surprise" and "White Knight Moves" catapulted Radian into the Pittsburgh and surrounding area music scene.
---
Bob Neft - Vocals, Guitar, Keyboards
---

Born: May 25
---
Bob began his love of music at the wee age of 4. Growing up in a  family surrounded by music, Bob started playing the piano by ear, imitating his mother's classical playing. He added Guitar and French Horn to his music lessons and soon began composing music.  His first performed original piece was written for 6th grade graduation with artfully crafted lyrics - "why not ride in our Rent-a-Rocket, it puts plenty of money in your pocket!"
---
He has an eclectic background in music, performing in pep band, marching band (yeah, he was the one stuck playing the Sousaphone because nobody else stepped up to volunteer), pianist for glee clubs (high school and for the University of Pittsburgh) and was awarded "Who's Who in Music among American High School Students."  He also was music director for the Jewish Community Center of Pittsburgh's production of "Once Upon a Mattress."
---
Bob studied music and piano performance at Pitt with Nathan Davis and Natalie Phillips. He's been in numerous Pittsburgh rock bands and also backed Bo Diddley, recorded with Todd Clark and also composed several original scores for the Penn Hills Players. Bob composed and played keyboards for Radian with long-time friend and collaborator - Tedd Arnold. 
---
Bob released his second solo album on December 20, 2019
The Demise of Gaia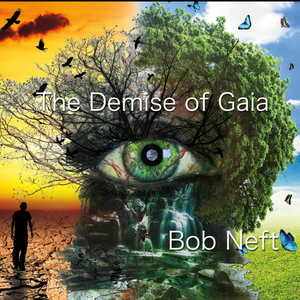 Concept rock album about the beauty of Mother Earth and the careless destruction that us humans have been causing.
We need to care about each other, look up from our screens and get involved in saving Mother Earth before it is too late.
---
Bob released his first solo release on July 13, 2014:
The Cacophony of Life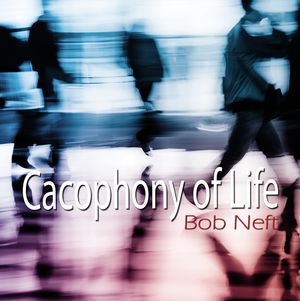 ---