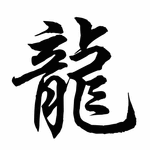 The House of the Water Dragon
Tedd records using:
Custom-built PC running ProTools 9, M-Audio Fast Track C600 interface with M-Audio BX5 & BX8 monitors. Vocals are recorded using a RODE NT1-A microphone with a sE isolation panel. Tedd uses an Ensoniq EPS for midi-controller.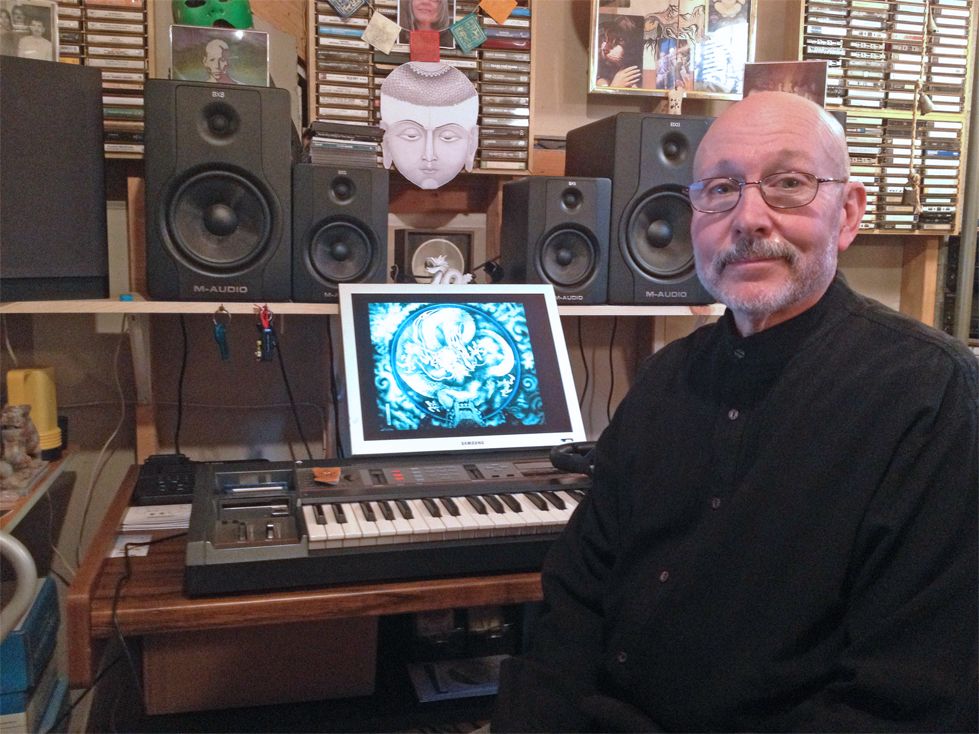 Tedd's solo CD release - Sacred Electronica - was nominated for the 12th Annual Independent Music Award for Best New Age Album.
---
The Anagram Principle worked in "the cloud" using Dropbox to transmit files between our studios. It was easy to collaborate this way and we didn't experience any data integrity issues or loss in audio.
---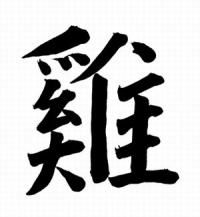 Fire Rooster Studio
Bob records using:
A 27" 5k iMac Pro - 3GHz 10-core Intel Xeon X processor with 64 GB Ram and Radeon Pro Vega 64x 16 Gb on board. MacOS with Logic Pro X & Albeton Live 10 with Native Instruments Komplete Kontrol S61 and Novation 64 Impulse controllers. My interface is a Presonus STUDIO 192 with M-Audio BX5 & BX8 monitors. Vocals are recorded using an Aston Spirit microphone with Aston Halo isolation shield and a RODE NT1-A Microphone with sE isolation panel.
I also record using Jordan Rudess' Morphwiz, Geo Synthesizer and GEOShred on my iPAD to trigger MIDI.
Keys and vintage synths: Native Instruments Komplete Kontrol S61, Roli Seaboard 25, Behringer Poly D, Novation Impulse 49, Ensoniq Mirage DSK, Yamaha P-80 Digital Piano, Roland XV-5050, Roland Aerophone AE-01 and a white Moog Liberation
Rack of toys: - 2 Yamaha TX81Z, Yamaha SPX-90, Alesis HR-16, Alesis microsynth and JLCooper MSB-Rev2, Akai ME25S midi mapper, Furman Power Conditioner and Korg Line Mixer.
Acoustic/Electric Guitars: - Ibanez Prestige SQ6521Q, Yamaha NTX70 Nylon-string, Ovation Celebrity Deluxe, Luna VISTA Bear A/E, Luna VISTA Eagle 12 string A/E, Washburn WIDLXSPLTD Electric, Ibanez SR-500 bass, Washburn M3EK Americana F-Type Mandolin and Strumstick Grand D.